Gift Cart
Anniversaries, wedding presents, birthdays, Valentine's…why not to treat a loved one with a stay at our fabulous hotel?
Call us for more information.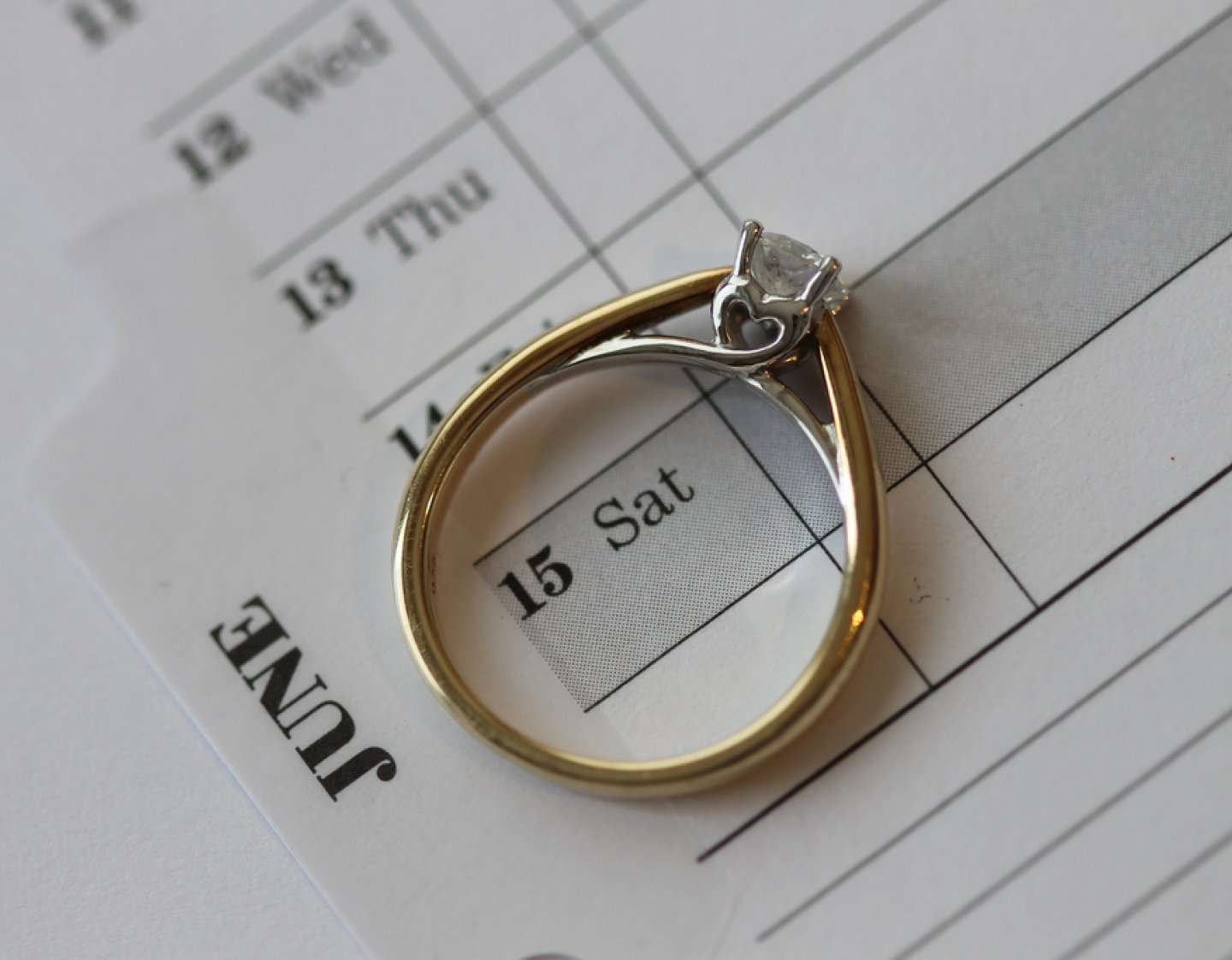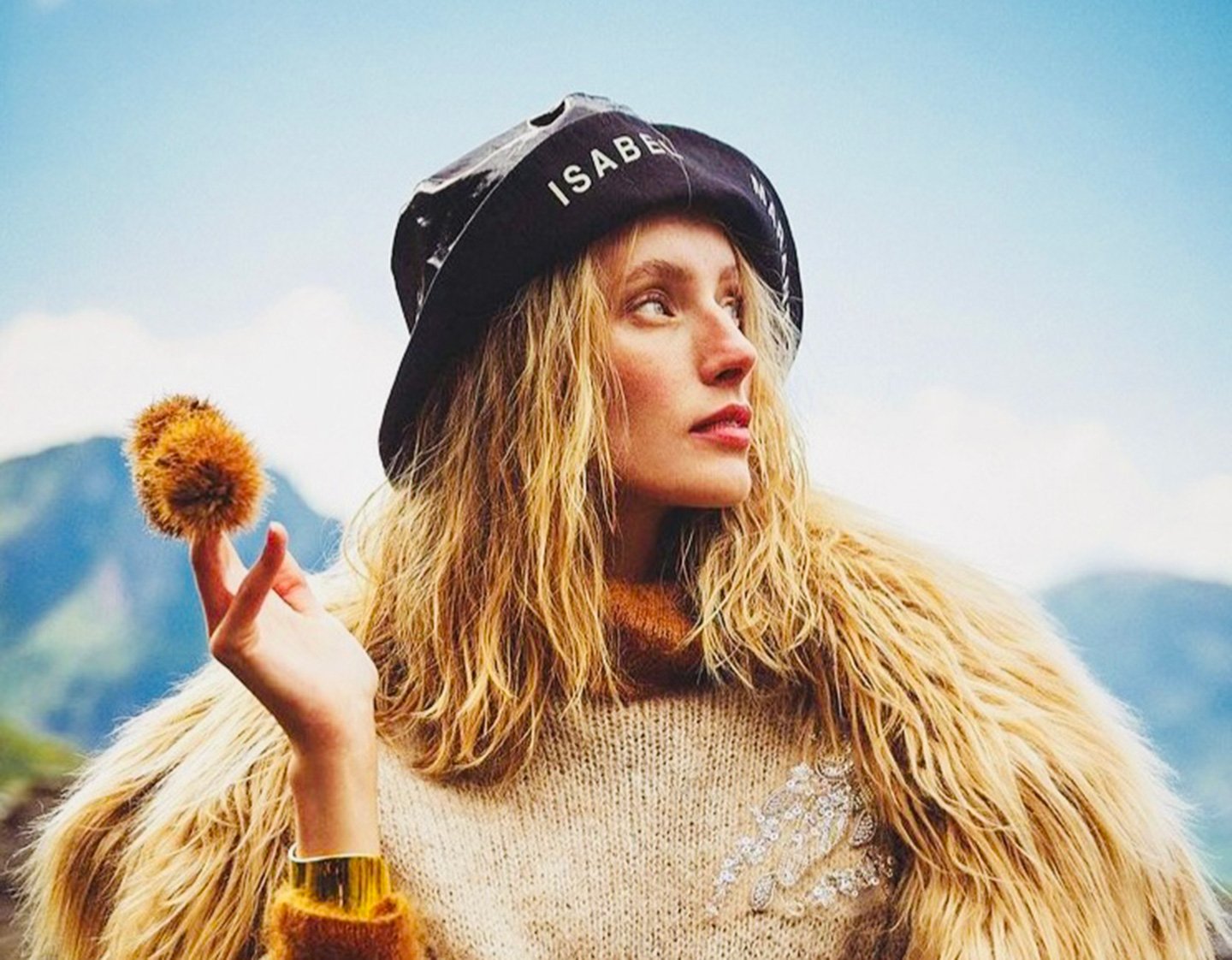 Luxury Travel
For your air transportation, for air tours and sightseeing, the hotel has a heliport in a great location in Small Papigo settlement. Μikro Papigo … 1700 has designed various routes for you to make your wishes come true and enjoy unique experiences in the wild, like in the core of the Vikos–Aoos National park and other places that are not accessible by road. With experienced pilots, which will guarantee you the highest level of safety and professionalism.
* photo credits to ELLE Greece
Meetings & Conferences
Mikro Papigo 1700 facilities are ideal for meetings, small corporate conferences, seminars etc.
We are available to discuss additional activities during the meetings, such as horse riding, trekking, rafting, hiking on marked trails.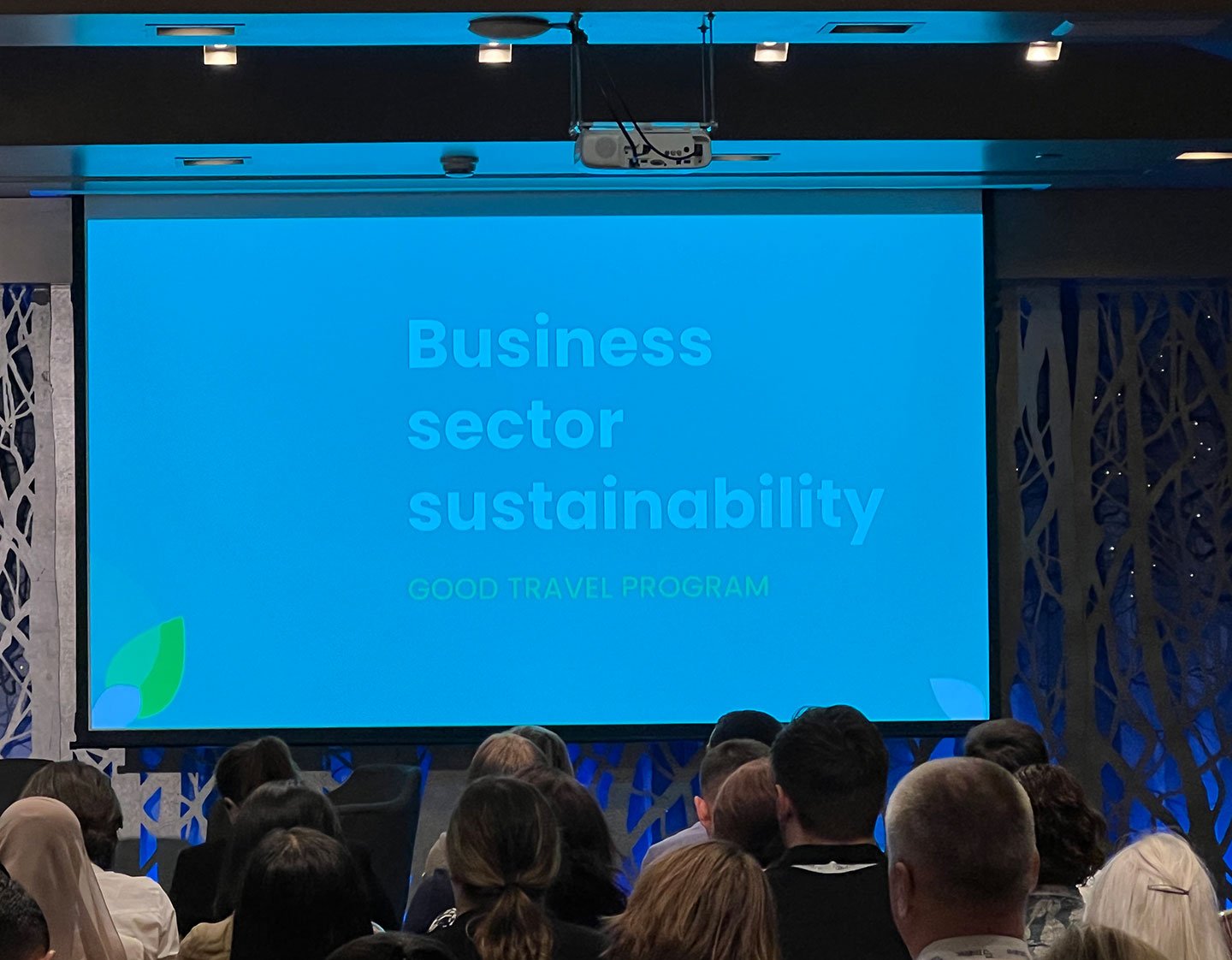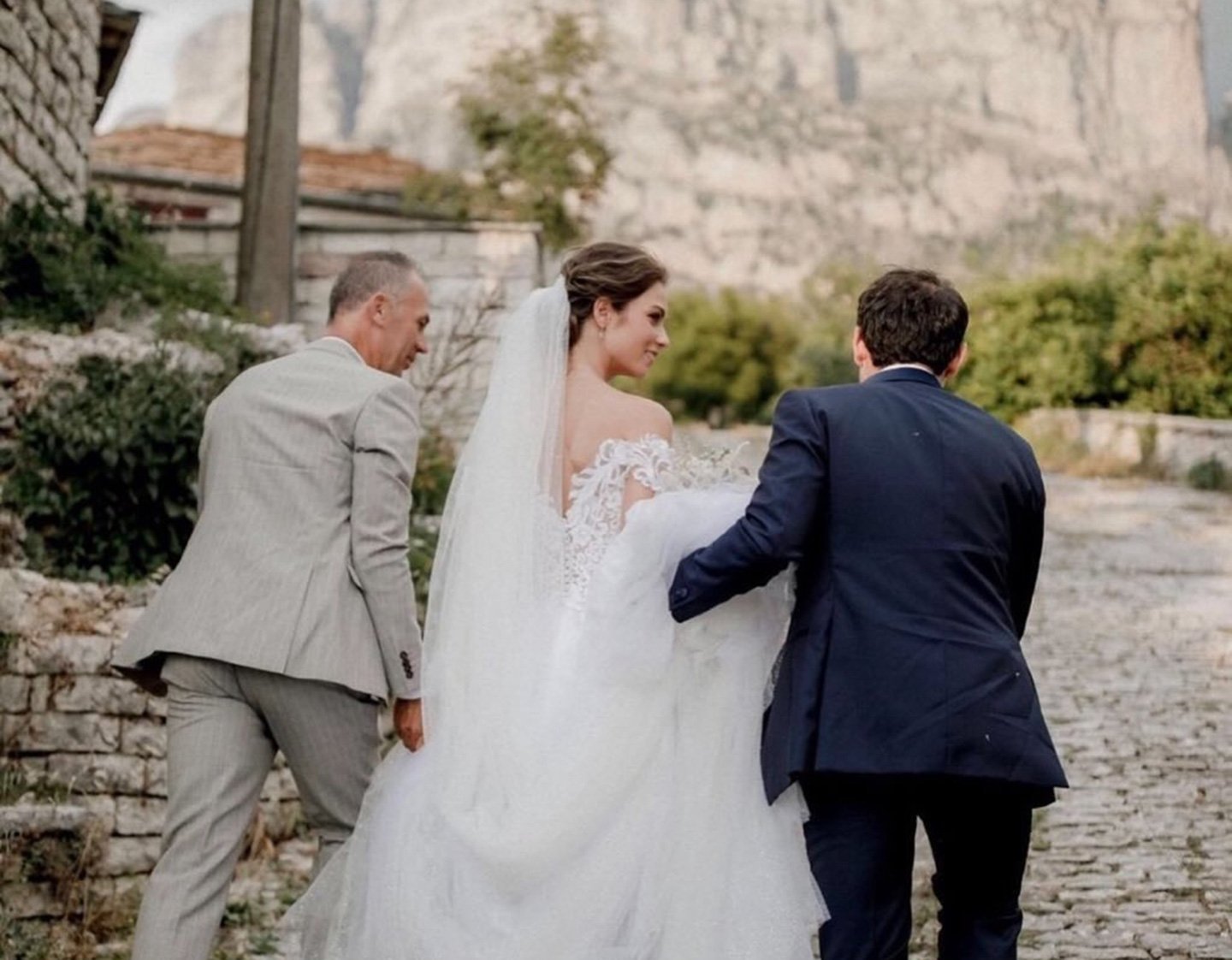 Your wedding
Mikro Papigo 1700 with its unique character and spectacular location, is ideal for romantic and sophisticated weddings as well as an unforgettable honeymoon.
We offer a truly unique and magical place with excellent service.
Yoga
Mikro Papigo 1700 promotes and supports the holistic lifestyle, organizing seminars for wellbeing, yoga retreats, fitness retreats in a specially designed space, with spectacular views of Vikos Gorge, along with an indoor heated pool and Spa facilities and has created a warm and cozy environment for moments of peace and relaxation.