THE SPA® AT MIKRO PAPIGO 1700
The resonance that comes
from mind and body union
Customized relaxing. Privacy. Well thought - through down to the tiniest detail. Well being is healing. This is what distinguishes "the Mountain Spa". Embedded into a natural landscape that invites you to take a deep breath. The design Spa the sunny canopied terrace are furnished with cosy sitting corner and twin lounging chairs. They are like your private relaxation room. There is one thing you will never be without: the breathtaking view. It is part of your trip as much as silence and well - being.
Facilities & Treatments
Sauna
Hammam
Jacuzzi
Pool
Massage
Pilates
Yoga
TRX training
Aqua training
Beauty treatments
Aromatherapy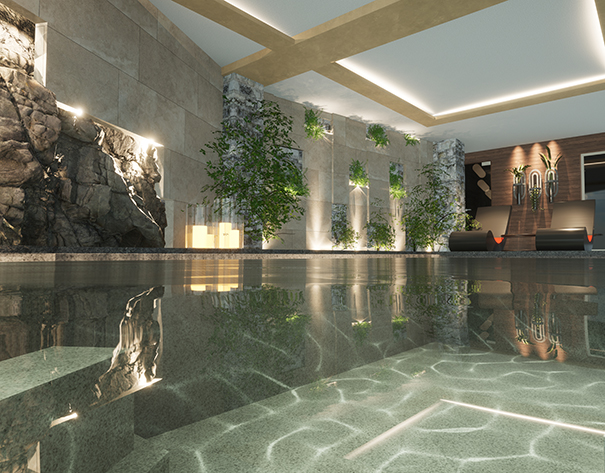 Opening hours
Spa / Treatments
11 am – 9 pm
Sauna / Steam / Swim
11 am – 9 pm
Massage
Our signature massages are designed for you to detox and relax in complete soothness after a playful explore driving in Zagorochoria or a thrilling hiking in Vikos gorge & Drakolimni alpine lake. Sit back, relax, indulge. Let us give you the massage you deserve.
Massage Menu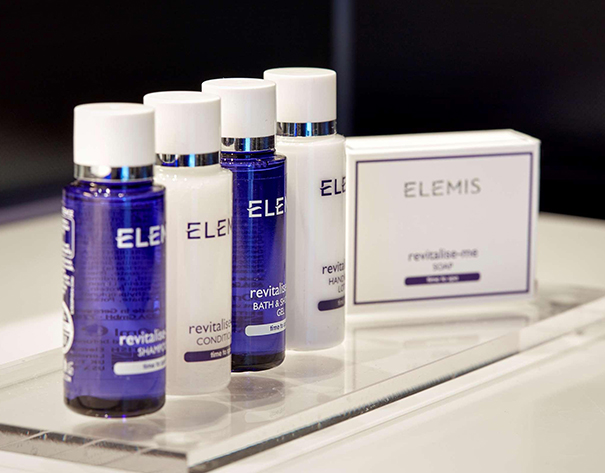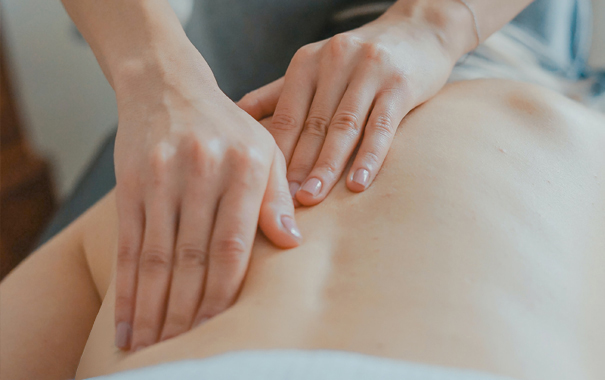 Body
Delight in a full body time out. We'll start with a scrub to exfoliate the skin and then wrap up in a cocoon designed to rebound your body. We'll get your senses tingling with an invigorating massage that refuels the skin, enlivens your mood and surprises your spirit.
Facials
Face it. Your skin needs some love. Whether it's time to hydrate and rebound or to soothe and wind down, our signature facial is designed with your skin's unique tone in mind. Tell us what your skin needs or let us do the talking.